Nitish Verma Talk Show – नीतीश वर्मा टॉक शो एक हिंदी पॉडकास्ट है।
NVTS (Nitish Verma Talk Show) is the official podcast of Nitish Verma, where he talks about entrepreneurship, Digital Marketing, Personal Finance and Blockchain. Nitish Verma has been creating video content for the past 5 years across all social media platforms.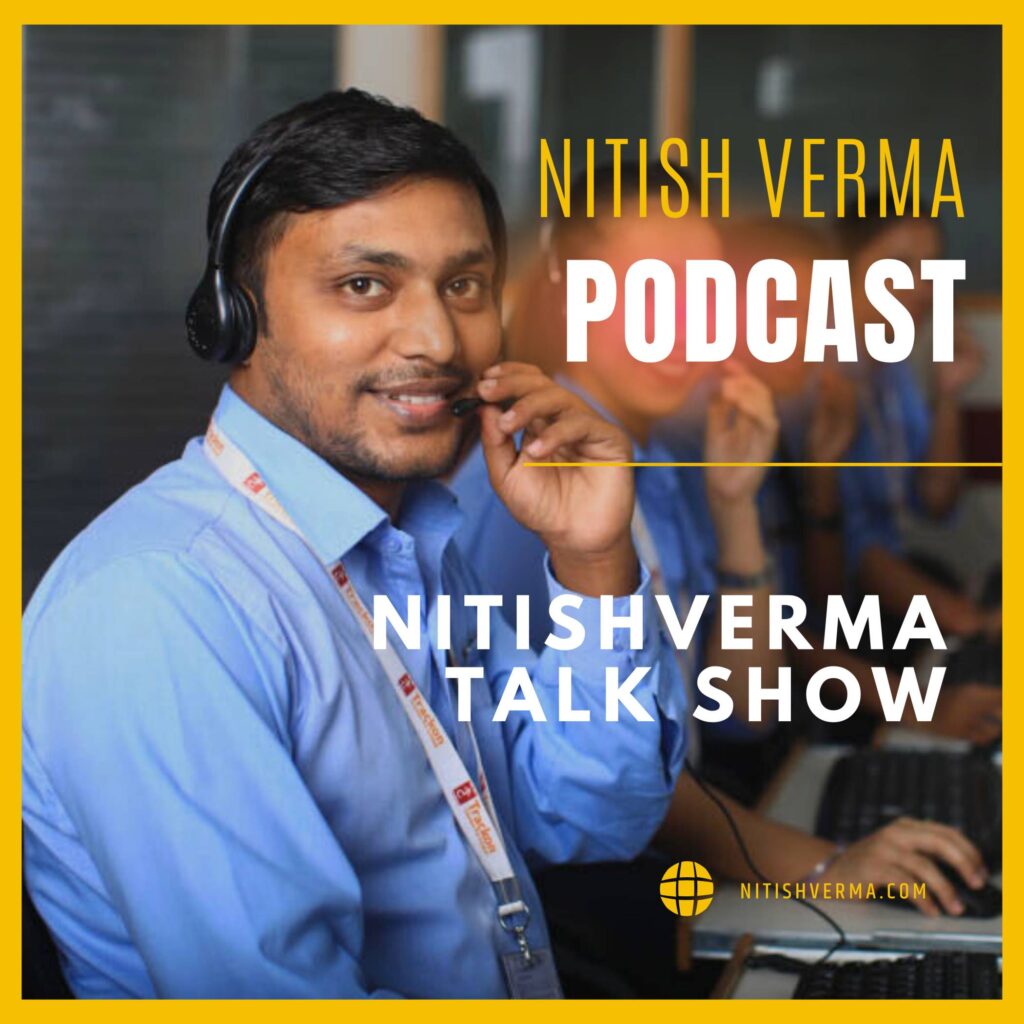 Nitish Verma is an online entrepreneur, Digital Marketer, Podcaster, Author and content Creator from Darbhanga Bihar. Who delivers consistent value through Blogs, Videos, and Podcasts. He also trains professionals with his coaching, mentoring & consulting programs. The Nitish Verma talk show is a Hindi podcast. Where you can listen to Hindi podcasts on blogging, digital marketing, latest technology.
Get in touch with us to Feedback: mailme@nitishverma
Nitish Verma Talk Show Podcast Latest Episode
Listen to this Nitish Verma Talk Show podcast on