Grow Your Business & Personal Brand Online
"Transform your digital journey with Nitish Verma's insightful guidance."
Latest Articles
You Will Learn Here
डिजिटल दुनिया के बारे में कुछ नया सीखें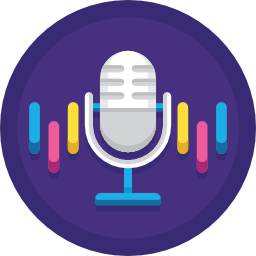 PODCAST
SEARCH ENGINE OPTIMIZATION
YOUTUBE
Your Guide to Podcast Success
Take your podcasting skills to the next level with The Podcast Pro. With 15 video playlist covering all aspects of podcasting, you'll learn the insider secrets and best practices from a seasoned pro. Whether you're a beginner or a seasoned podcaster, our comprehensive video library has something for everyone.
Publish Your Book Today: A Guide to Self-Publishing Success
Take control of your publishing journey with this comprehensive guide to self-publishing. From eBook to Paperback to Hardcover, learn how to turn your literary vision into a tangible reality. With clear and concise instructions, you will be on your way to becoming a published author in no time.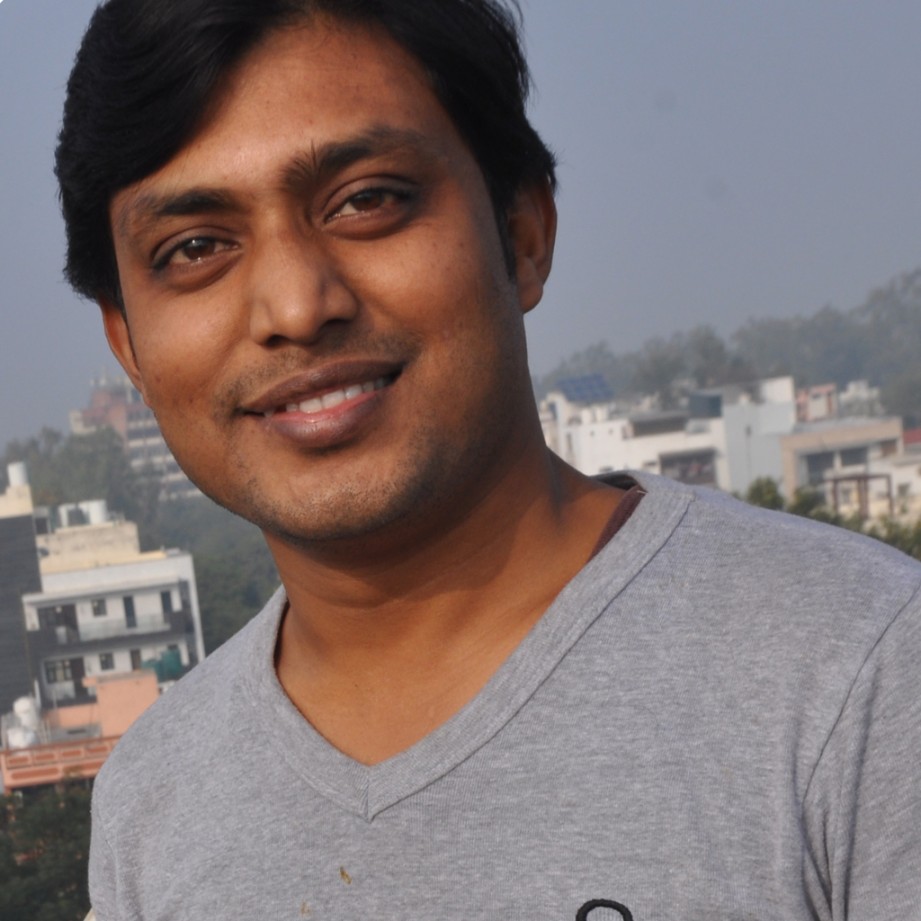 Who is Nitish Verma?
Nitish Verma is a Hindi blogger, author, podcaster, and content creator who provides valuable insights and practical tips through his work. He specializes in digital marketing and blogging and offers coaching, mentoring, and consulting services to professionals seeking to improve their skills. Nitish is dedicated to delivering consistent value to his audience and empowering others to succeed in the digital world.
eBooks – Read, Learn & Grow
Nitish Verma Books
Author Nitish Verma Books is available on Amazon, Flipkart, Nationpress, Google Books and so many platforms. Download E-Books on 80% Discounts.
GA4 JUMPSTART
A Beginner's Handbook for Google Analytics 4Master the Basics and Get a Head Start in the World of Analytics
Podcast For Beginners
पॉडकास्ट कैसे शुरू करें
Podcasting for Beginners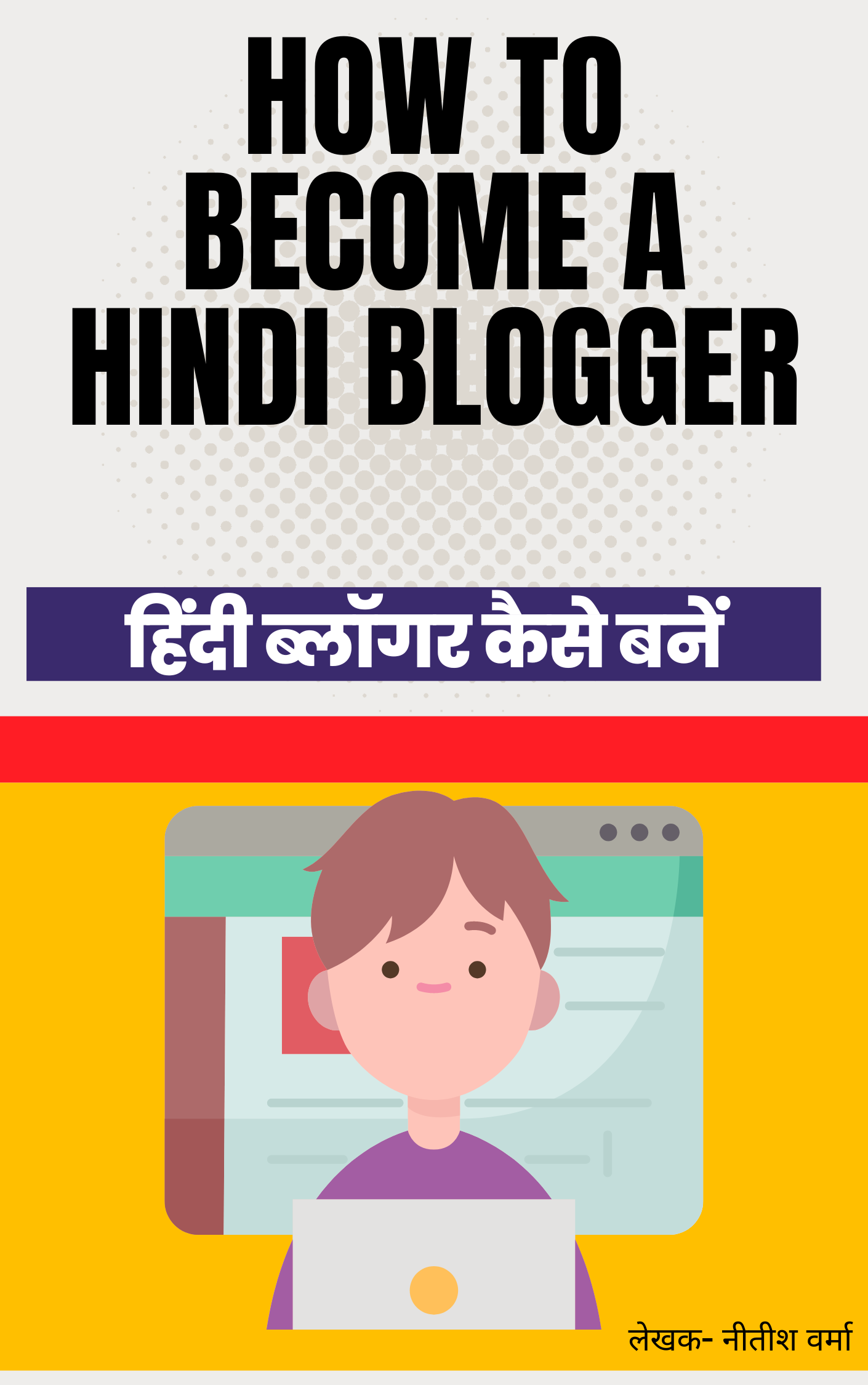 How To Become a Hindi Blogger
हिंदी ब्लॉगर कैसे बनें
Hindi Blogging for Beginners
Testimonials
Check testimonials for our satisfied clients.
Jitesh Bhagat​
PAATHSHAALA (M.D), JAYBEE EDUCAMP PVT LTD.
I'm very thankful to Mr Nitish Verma who helped me to grow my business in Digital world. Jaybee Educamp Pvt Ltd highly obliged to Nitish Verma and its team for caring Paathshaala Institute in online world.
Chef Rishi
Shreepoint Event Planner
I have been working with Nitish Verma for the last 5 years and their web designers and project managers have always been there for me. Any changes, updates or modifications I need on the website is always taken care by my project manger. I love the fact that I can just call Gus anytime I need anything, and he always takes care of it for me.
Ravi Ranjan ​
ST.XAVIER'S ENGLISH SCHOOL, M.D FOUNDATION
The site looks amazing and thank you for going over and above to make sure we knew what was going on all the way through. Your design was a pleasure to work with and your design process made it easy for us to go step by step and quickly move the project forward on time.
NVTS PODCAST
Welcome to the NVTS (Nitish Verma Talk Show), your destination for all things related to Blogging, Digital Marketing, Technology, Blockchain, and Business Ideas. Hosted by Nitish Verma, this Hindi podcast features in-depth conversations and expert insights on the latest trends and strategies in these fields. Whether you're a blogger, entrepreneur, or just someone looking to stay on top of the latest developments in the digital world, this podcast is for you. Tune in for actionable tips, inspiring stories, and the inside scoop on what's happening in the world of blogging, digital marketing, technology, cryptocurrency, and business ideas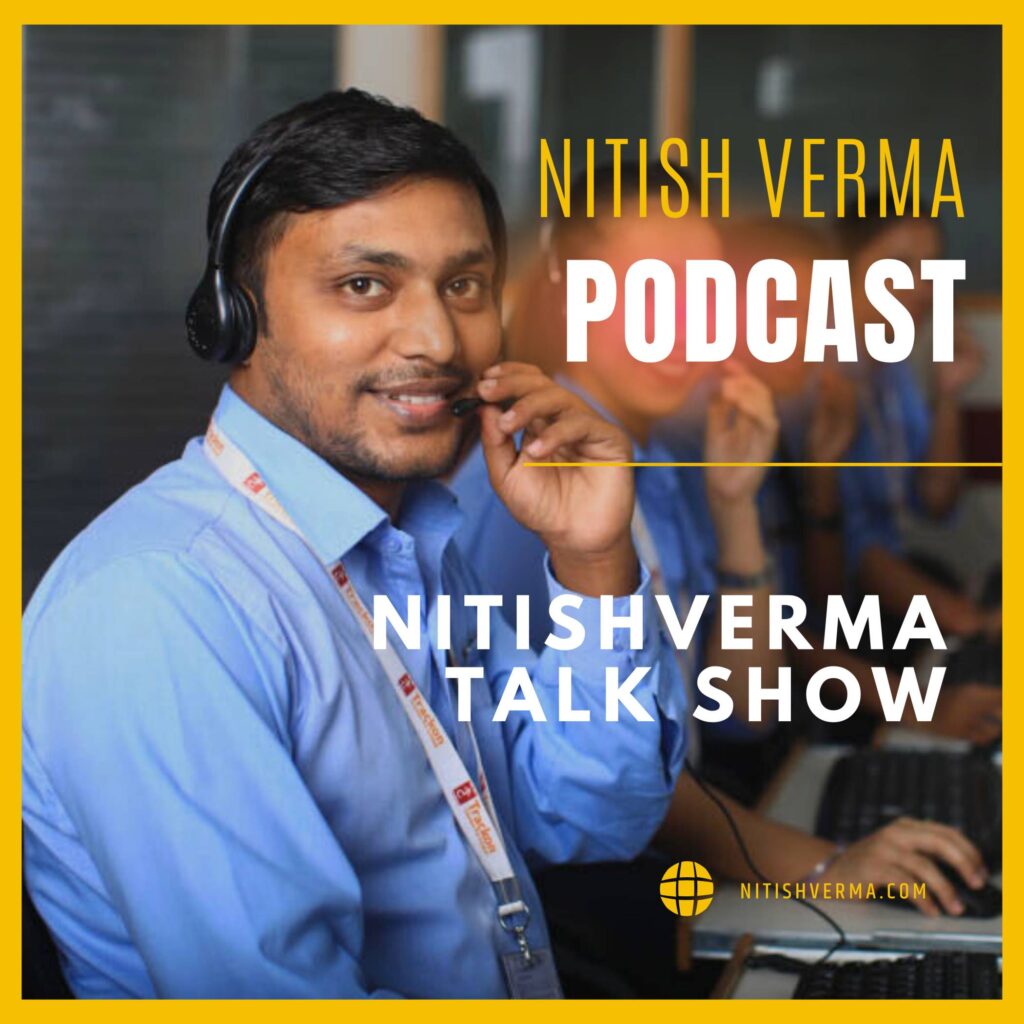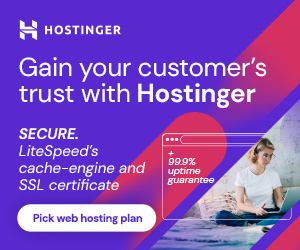 Hostinger Web Hosting
20% Off
Google Workspace
Promotion code: 97RG7PRYNNVPELC
Discount On My Book
Flat 50% on EBOOK
Popular Articles